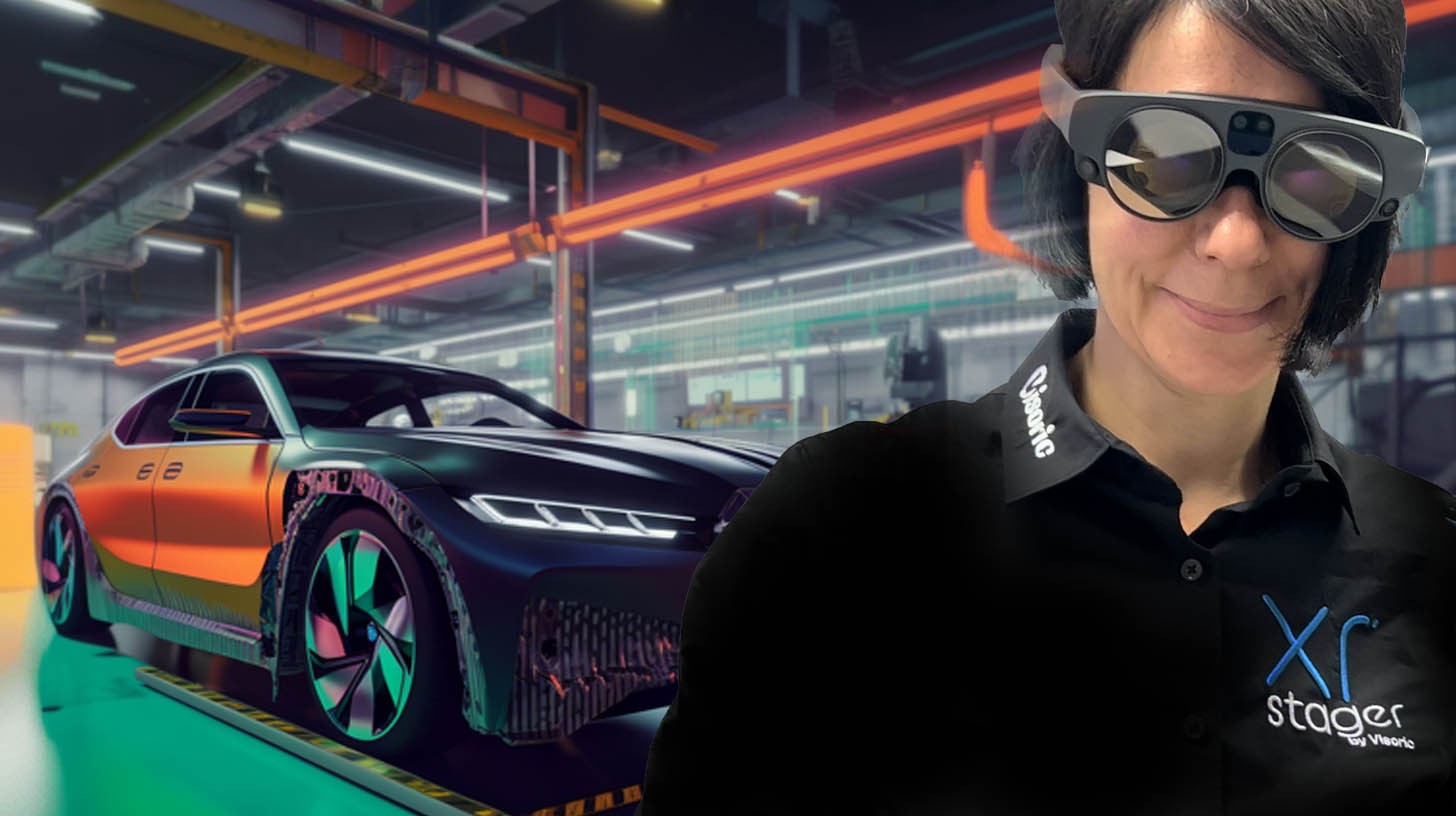 Unlock the potential of the Metaverse for your business. The corporate Metaverse creates value and sustainability through innovative customer interaction, process optimization, and the targeted use of new avenues for value creation.
Closer to the customer through the company's virtual presence in its own Metaverse.
Interactive value creation, for example, by involving the visitor in the product creation process.
Utilization of possibilities regarding customer service and care, which are not possible in the real world.
We support you in successfully leveraging the potential of the Metaverse for your business.
What is the Metaverse for businesses?
Definition and Function:
The Metaverse for business, also known as the Industrial or Enterprise Metaverse, is a virtual, interactive, and immersive environment that revolutionizes business operations. It extends your real-world business into a digital landscape enriched with information and processes, thus enhancing existing business models and creating new ones.
Versatility and Adaptability:
The enterprise Metaverse stands for flexibility and adaptability, providing industry-independent solutions catered to specific business needs. With our assistance, you can explore and leverage the Metaverse's potential, even without special technical expertise.
Opportunities Unleashed:
The Metaverse opens up a plethora of opportunities. It innovatively presents products and services and revolutionizes customer interaction. The Metaverse simplifies the representation of complex information, thus improving internal communication and training. Additionally, it optimizes processes and boosts efficiency, paving the way for new value creation avenues.
Find out how the Metaverse can revolutionize your business. It's not just about technology, but sustainable value creation. We at Metaverse Innovations accompany you on your journey and support your business objectives. Companies like BMW and Siemens trust us – let your business grow to the next level with the Metaverse.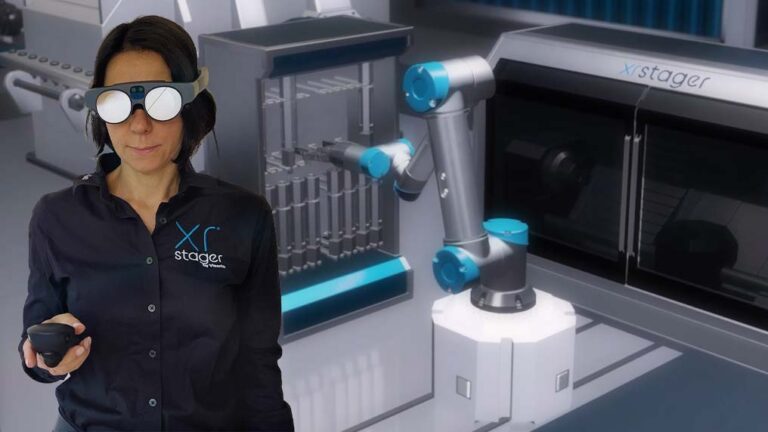 Benefits of the Metaverse for Businesses
Increased efficiency and productivity: The corporate Metaverse, digitization 4.0, transforms business processes and productivity through interactive 3D visualizations.
New target groups: The Metaverse offers a unique experience, optimizing the customer journey and increasing conversion rates.
Cost savings: Virtual prototypes in the Metaverse eliminate the need for physical models, saving resources and hastening market launch.
Improved decision making: The Metaverse's data visualization aids in solving complex problems and formulating strategic plans.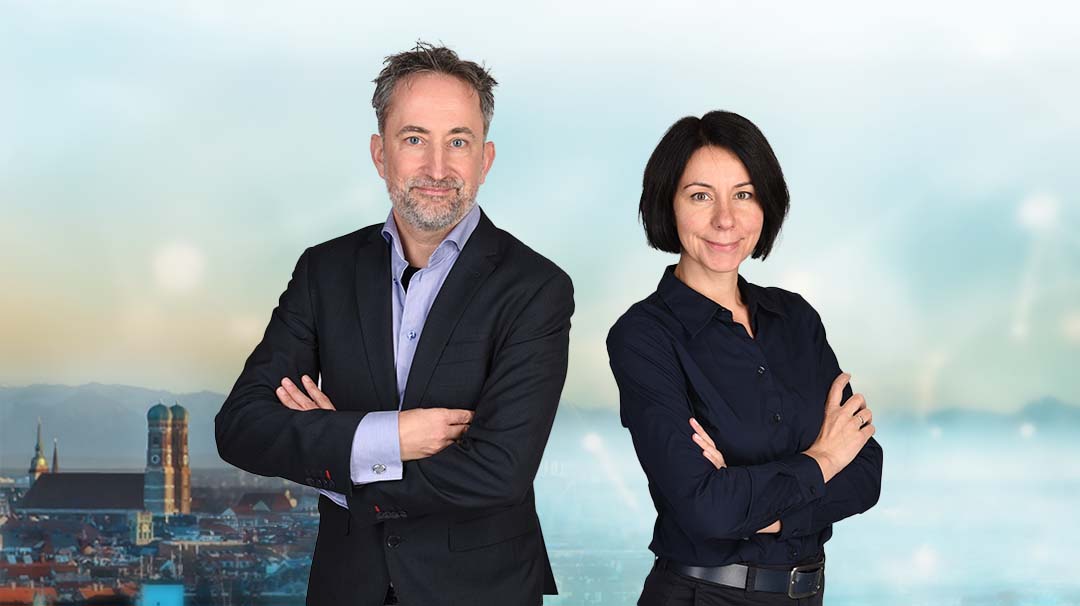 Do you have questions about the Metaverse for businesses?
Would you like to learn more about the application and benefits of the corporate metaverse? Do not hesitate to contact us! We look forward to your inquiry.
Where is the metaverse for business applied?
Metaverse in Product Development:
Applications:

Product Visualization and Optimization: Enables design adjustment in virtual space for optimal decisions and customer feedback integration.
Simulation and Tests: Allows product performance testing under virtual conditions to identify improvements.

Advantages:

Accelerated Development: Enables swift visualization and implementation of design changes, shortening development times.
Cost Efficiency: Reduces physical prototype needs and enables early corrections, leading to cost savings.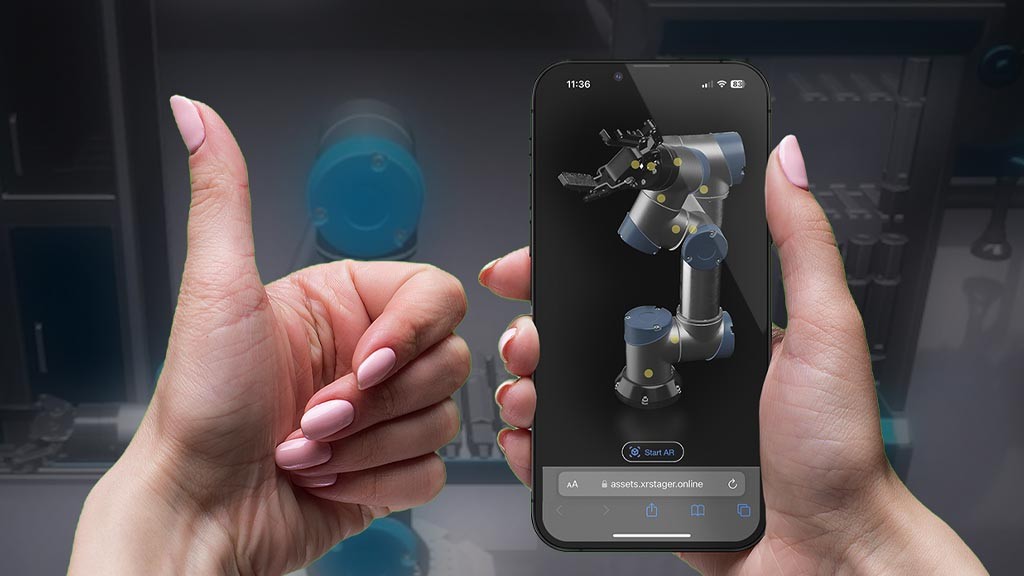 Metaverse in Training & Maintenance:
Applications:

Interactive Training: Offers immersive training that accelerates learning and boosts employee engagement.
Maintenance Guide: Enables real-time visualization of procedures, improving efficiency and safety.

Advantages:

Performance Enhancement: Simplifies complex processes and boosts employee comprehension, improving performance.
Time and Cost Efficiency: Reduces training and maintenance times, leading to cost savings.
Metaverse in Sales & Marketing
Applications:

Product Presentations: Allows realistic, interactive displays, enhancing customer interaction and product understanding.
Innovative Advertising Campaigns: Facilitates groundbreaking campaigns that bolster customer loyalty and brand awareness.

Advantages:

Sales Increase: Improves customer loyalty and sales via unique shopping experiences, creating added value.
Competitive Advantage: Promotes differentiation from competitors and harnessing of Metaverse innovations through digitalization.
Metaverse Potential in Core Areas:
Product Development: Enables novel approaches and opportunities.
Training and Maintenance: Offers unique possibilities for enhancing operations.
Sales and Marketing: Opens up innovative strategies.
Additional Benefits:
Communication: Facilitates engaging, productive virtual meetings surpassing traditional video conferences.
Collaboration and Innovation: Fosters seamless teamwork in a virtual space, irrespective of physical location.
The XR Stager Industrial Metaverse Software
Purpose: This software enables businesses to harness digital twins, creating an efficient, user-friendly Industrial Metaverse. It aims to enhance collaboration, communication, and production opportunities.
Functionality: The XR Stager centralizes digital content management, projecting it in a hybrid manner into the real world.
Practicality: As a browser-based solution, it doesn't require installation, simplifying its usage.
Security: XR Stager provides secure cloud computing resources, ensuring data protection.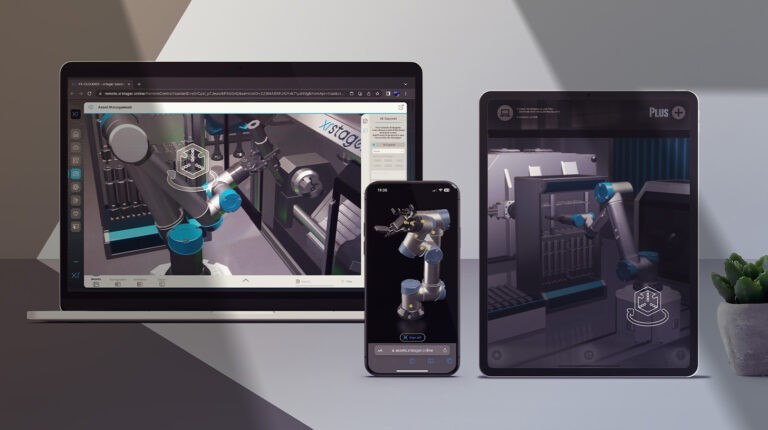 User Story
Virtual Training in the Metaverse
Setting:
Laura, a seasoned training leader in manufacturing, harnesses the Metaverse to enhance employee training through various devices.
Implementation:
Laura uses XR Stager Industrial Metaverse Software to connect all devices to the XR Cloud and creates interactive, realistic simulations of production processes.
Expansion:
Laura later incorporates a VR headset and mixed reality glasses, enabling deeper immersion into a digital factory environment for complex task training with real-time feedback.
Outcome:
The immersive Metaverse training improved employee efficiency and accuracy, positively affecting product quality.
Future Plans:
In 2024, Laura intends to utilize the upcoming Apple Vision Pro Mixed Reality Headset, further enhancing the training process with XR Stager.
User Story
Efficiency Improvement in Logistics with Metaverse
Setting:
Max, an international logistics manager, uses the Metaverse to increase supply chain efficiency through virtual environments and simulations.
Implementation:
With the MagicLeap2 headset, Max simulates real-time supply chains, plays out different scenarios, visualizes inventory, optimizes delivery routes, and analyzes logistics center performance.
Innovation:
By integrating sensors and data analysis, Max identifies and addresses bottlenecks early, improving supply chain efficiency.
Future Plans:
Max looks forward to the upcoming Apple Vision Pro Mixed Reality Headset's capabilities to connect physical and virtual worlds, offering new avenues for efficient planning, tracking, and monitoring of supply chains.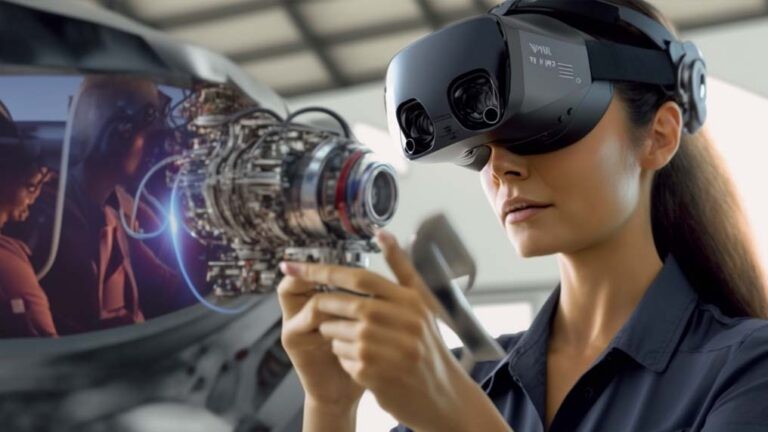 User Story
Virtual Product Development in the Metaverse
Setting:
Sophie, a product developer at a tech company, uses the Metaverse, along with the Oculus Quest Pro headset, to enhance creativity and efficiency in product development.
Implementation:
In the Metaverse, Sophie creates detailed 3D models, visualizes design changes quickly, creates virtual prototypes, and refines designs before physical prototypes are manufactured.
Impact:
The Metaverse allows Sophie to precisely analyze product details, facilitating enhancements and improvements.
Future Plans:
Sophie eagerly anticipates the upcoming Apple Vision Pro Mixed Reality Headset, which will enable her to integrate the physical and virtual world seamlessly, simulate user interactions, and optimize the user experience.
We are your reliable partner for Metaverse solutions for businesses.
Consulting: We assess your company's Metaverse needs and offer expert advice.
Implementation: We create customized Metaverse solutions aligned with your goals.
Support: We ensure your solutions remain current and optimal with ongoing support and updates.
With us, you can maximize the Metaverse's potential for your business.
What to Expect in the Demo:
Concrete Examples: Witness how the corporate Metaverse can revolutionize your business through realistic use cases.
Interactive Experience: Actively explore the Metaverse, understand its benefits, and visualize its fit into your business.
Individual Consultation: Our experts are ready to discuss your specific needs, answer your questions, and provide customized solutions.