CAD Visualizations for Technical Documentation and Marketing
We effectively illustrate your messages based on CAD data, 2D drawings, sketches, or photos.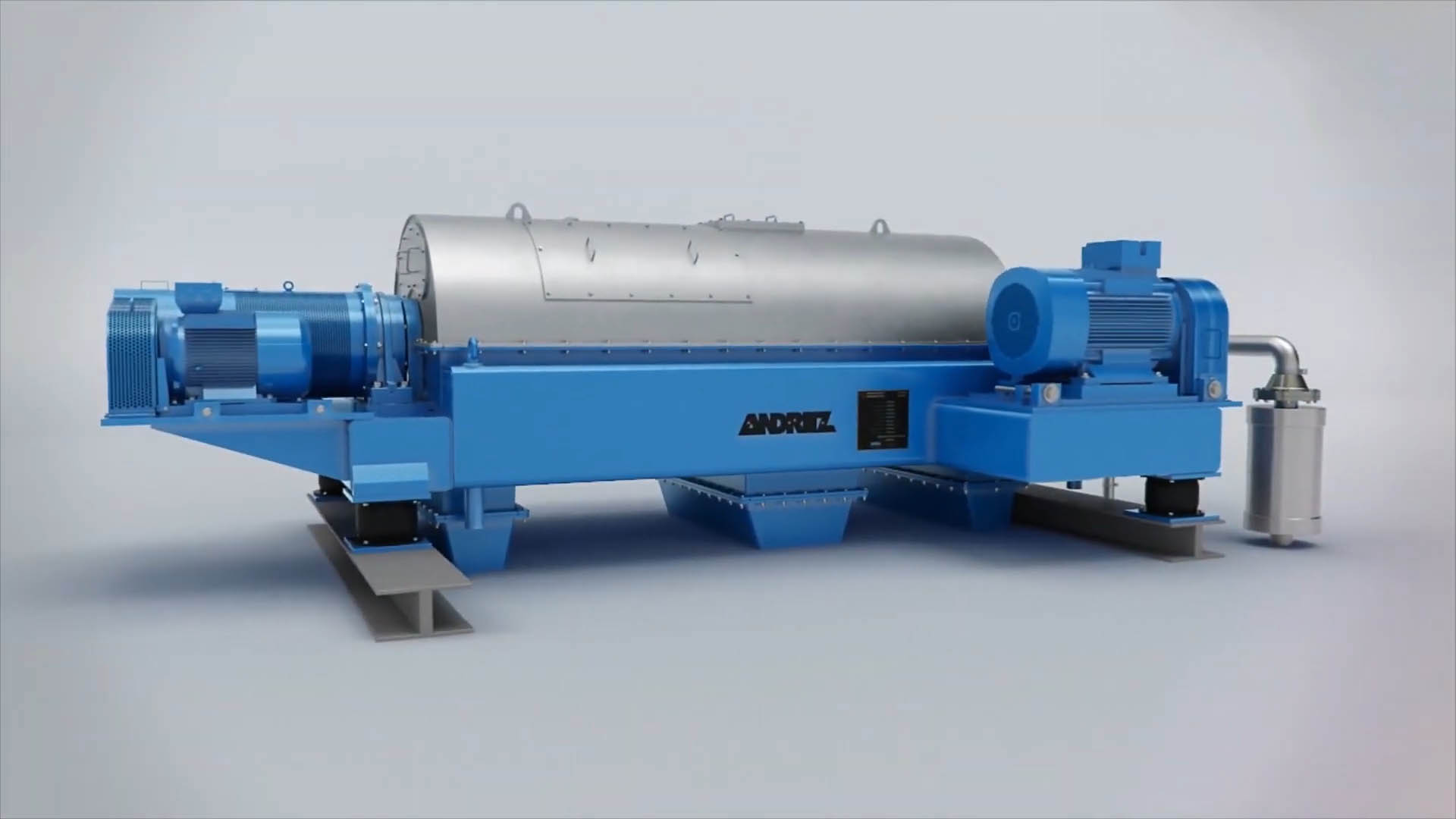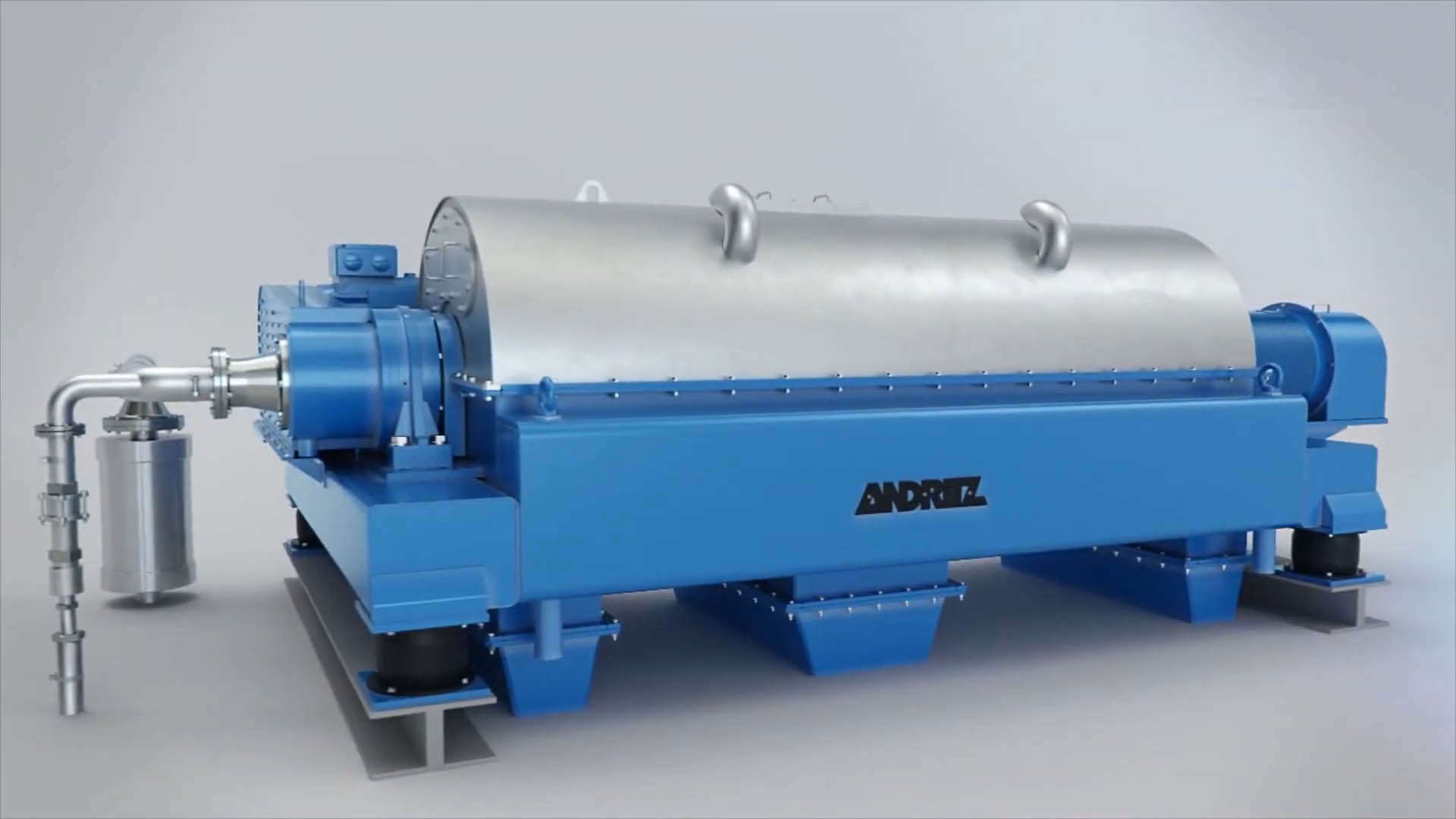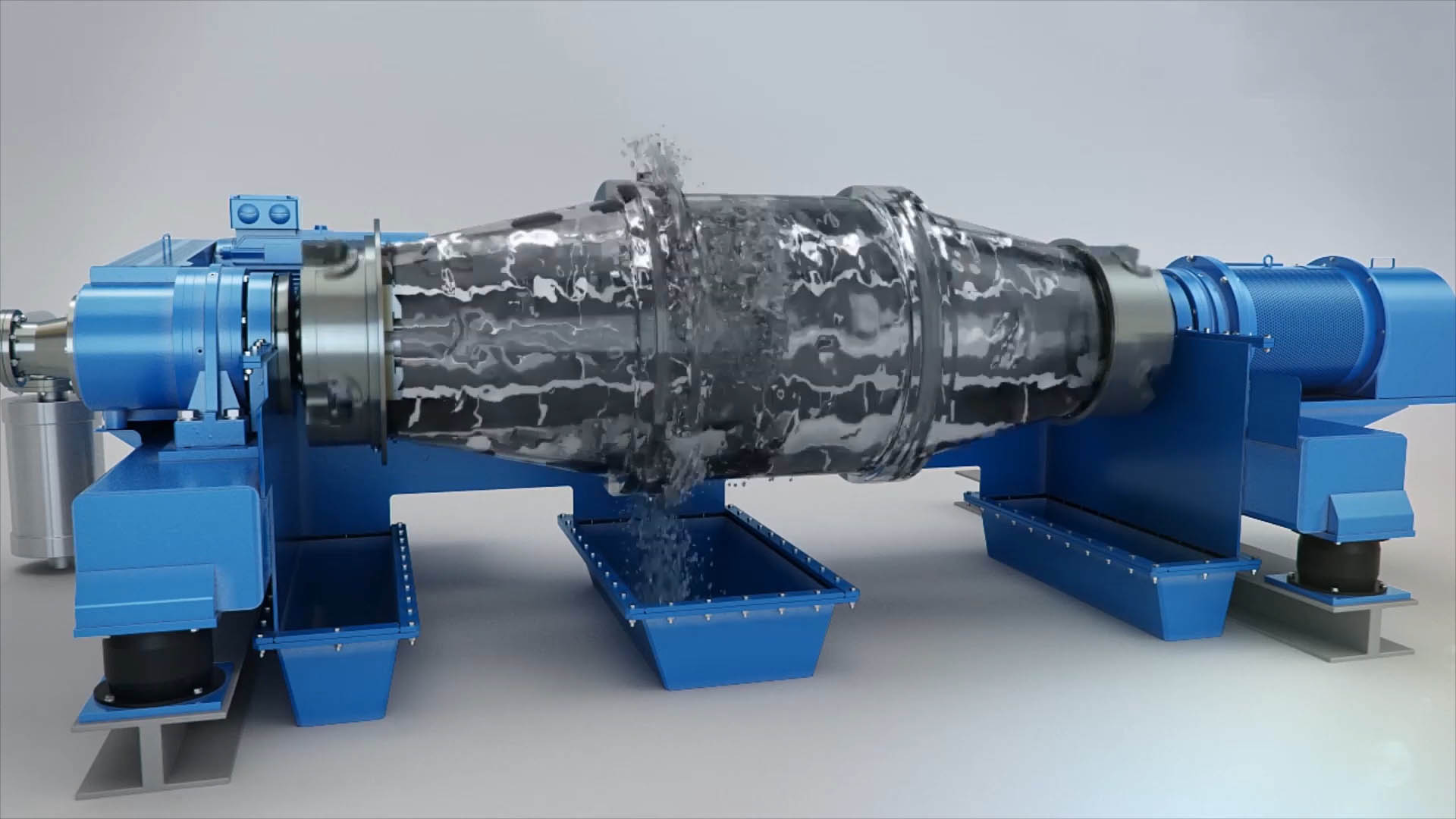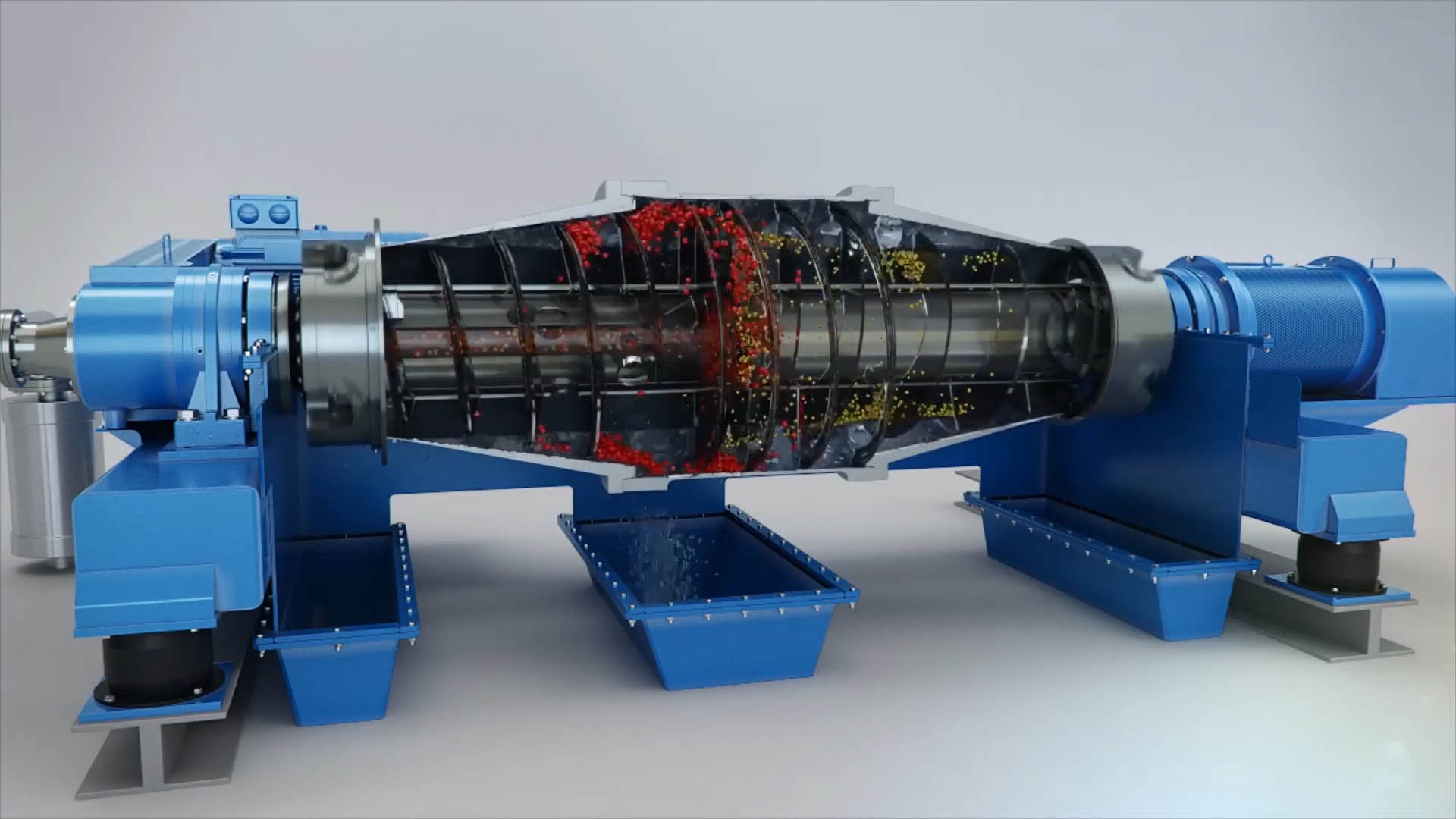 CAD Data and Andritz AG – Unveiling a New Dimension
Our CAD visualization service provides companies like Andritz AG, a global leader in the provision of plants, equipment, and services, a decisive advantage. By converting technical data into impressive, easily understandable displays, we elevate the quality of technical documentation and marketing materials to a new level.
Precision and Clarity: With CAD visualizations, we transform technical data into clear, captivating images.
Visual Power: We present the products of Andritz AG in impressive displays that are memorable.
Versatile Applicability: Our processing of CAD data allows for high-resolution 3D displays as well as large format prints.
3D Product & Image Film Creation for ANDRITZ AG: Photorealism Meets Virtual Reality
For our client ANDRITZ AG, we created a high-quality and photorealistic product film enriched with virtual reality features. The film was produced based on the client's existing CAD data. Thanks to our professional conversion and post-processing of these CAD data, intricately created textures, a sophisticated lighting setup, and physically correct particle and fluid animations, we were able to achieve high photorealistic quality.
Photorealism: Professional processing of CAD data, textures, and lighting setups.
Virtual Reality Features: Expansion of product representation through interactive elements.
Detailed Animations: Use of physically correct particle and fluid animations.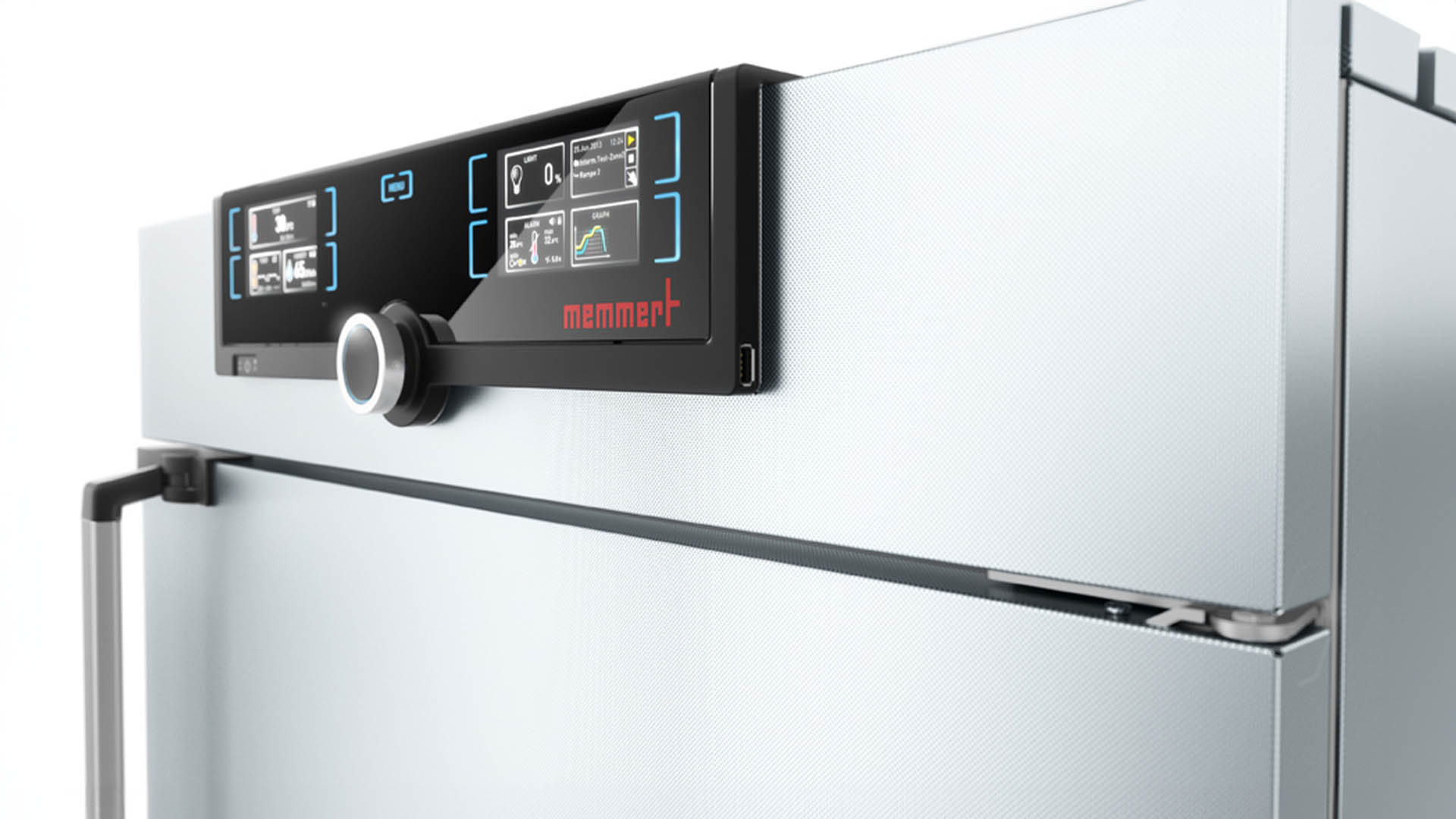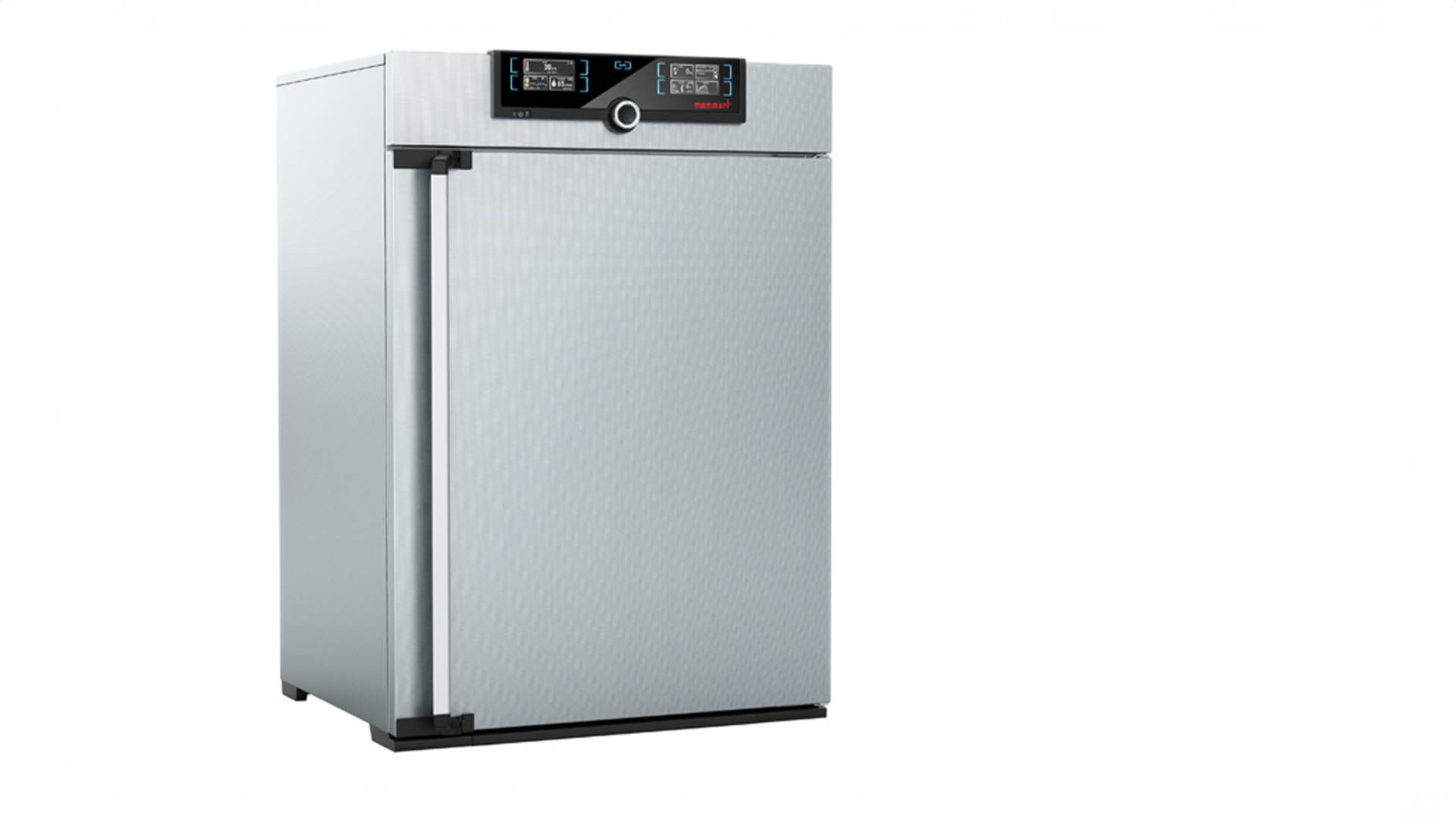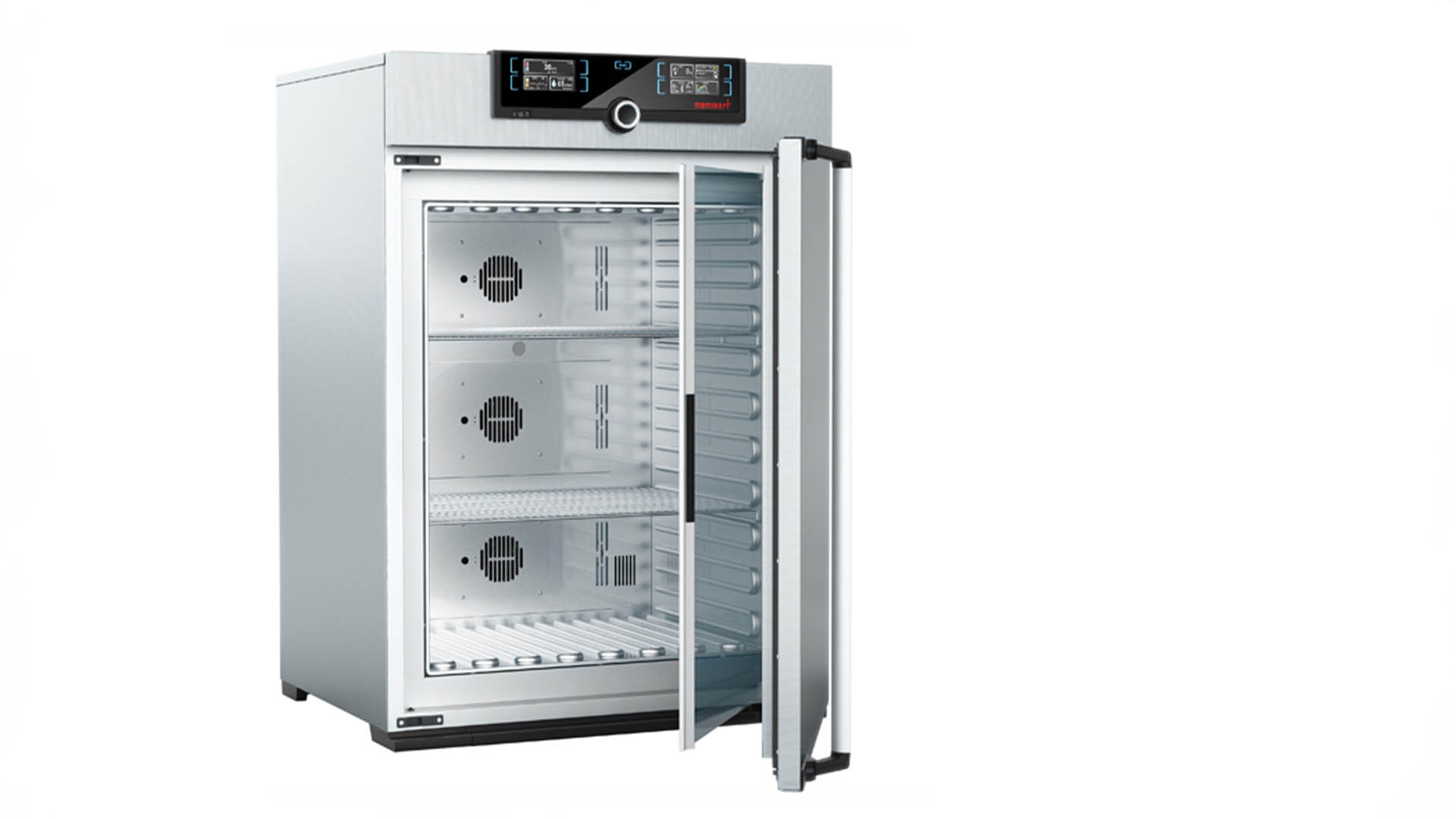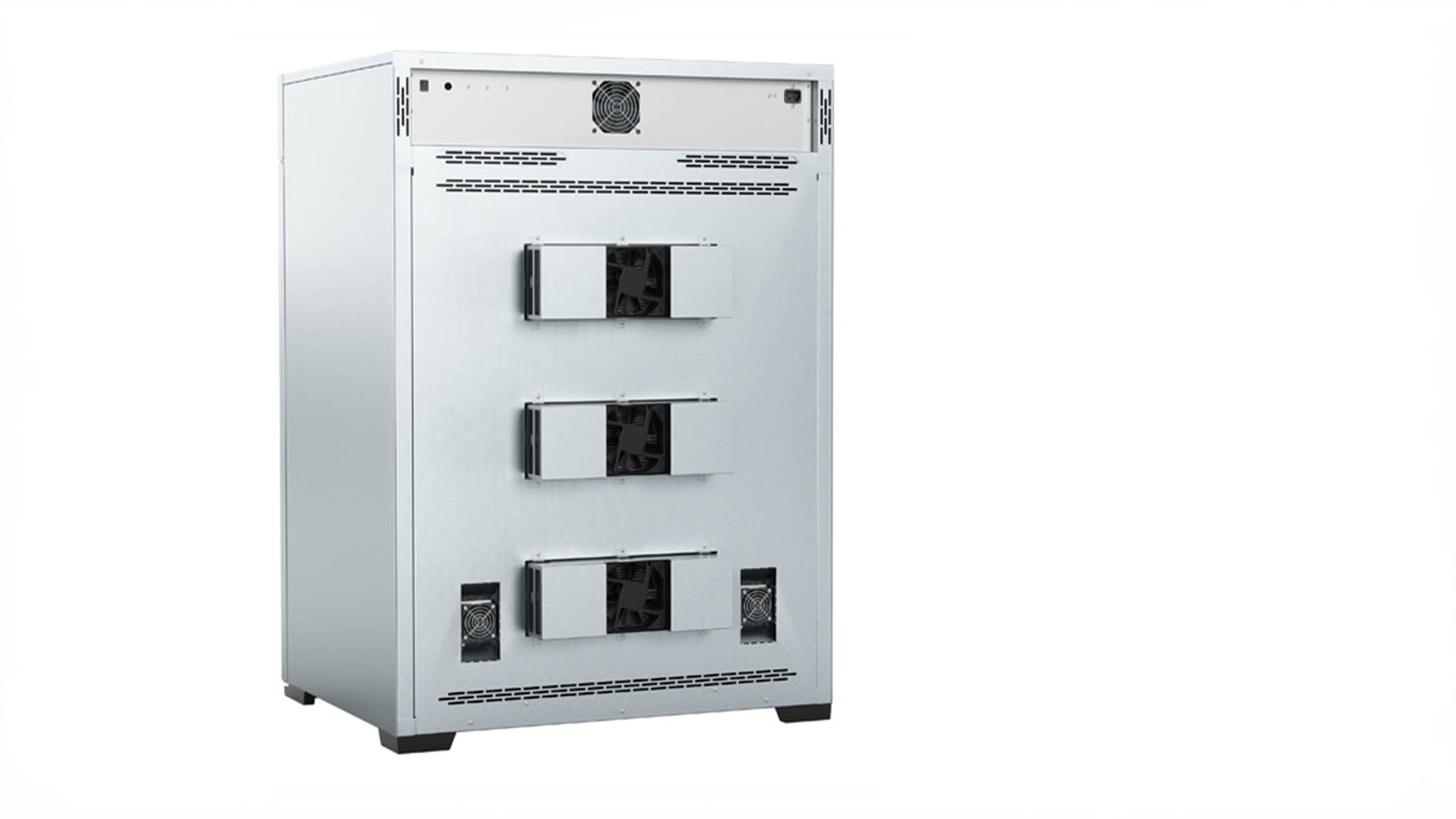 Optimization of Product Presentations through 3D Photoshoots
For our client Memmert GmbH. & Co. KG, the global leader in the development of climate control and temperature equipment for research, industry, and medicine, we have developed an efficient solution to enhance their product presentations. By using 3D renderings and CGI (Computer Generated Imagery) based on existing CAD data, Memmert now offers its customers an even more impressive product presentation in collaboration with us, which simultaneously provides flexibility and cost savings for the company.
Variability: With 3D renderings and CGI, we can create a multitude of scenarios and product variations without the need for physical prototypes.
Flexibility: The digital process allows for quick and easy changes to product visualizations to respond to changing requirements.
Cost Savings: Significant cost savings can be realized compared to traditional photoshoots.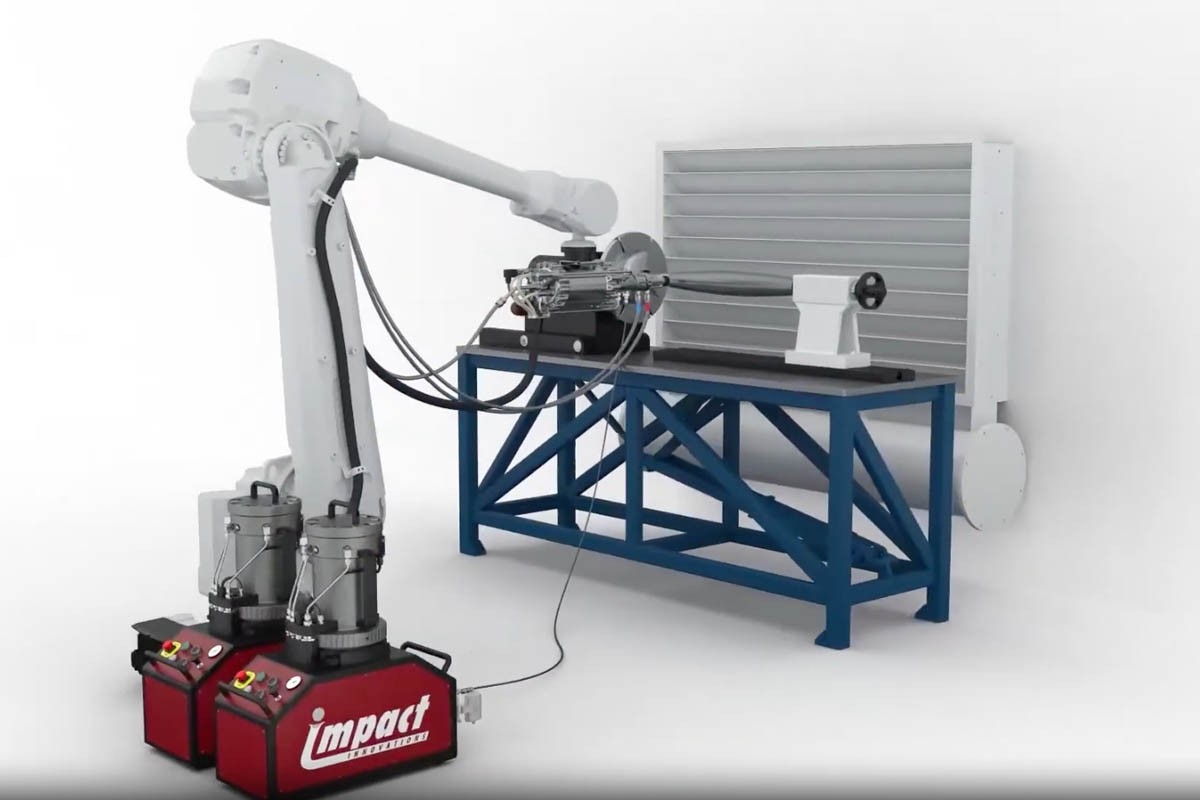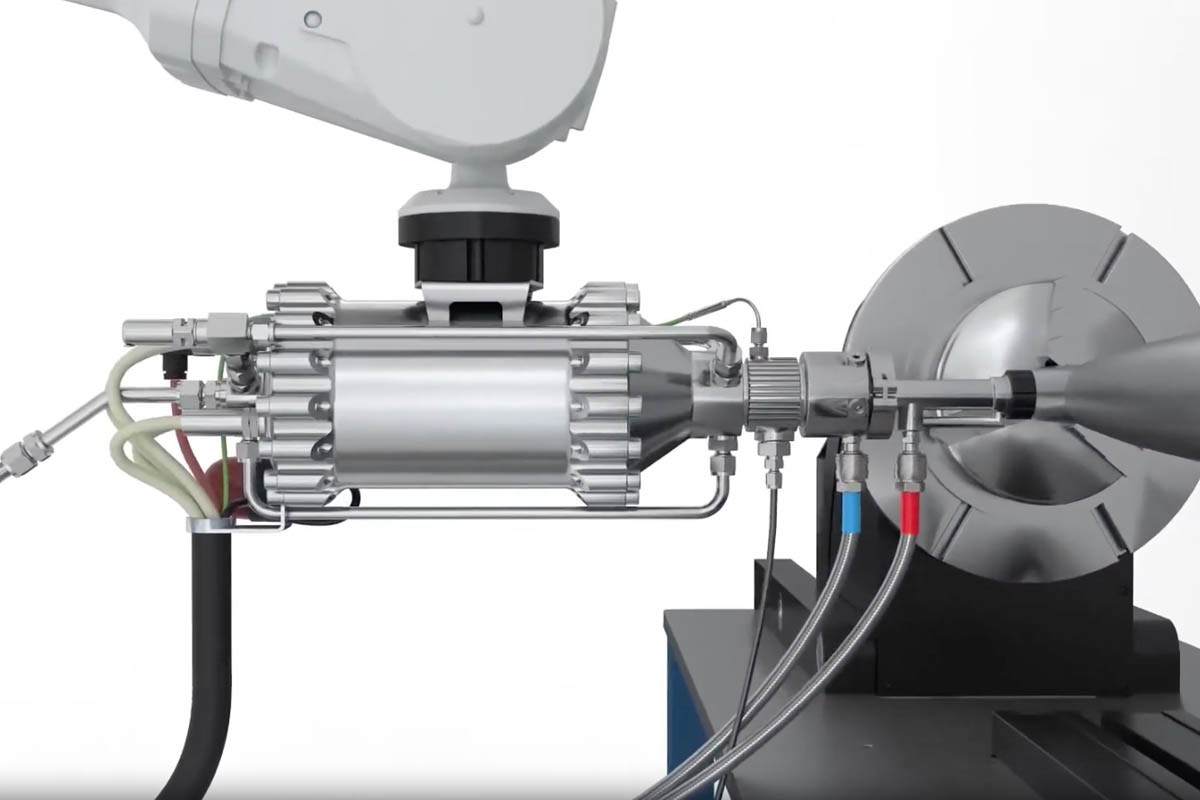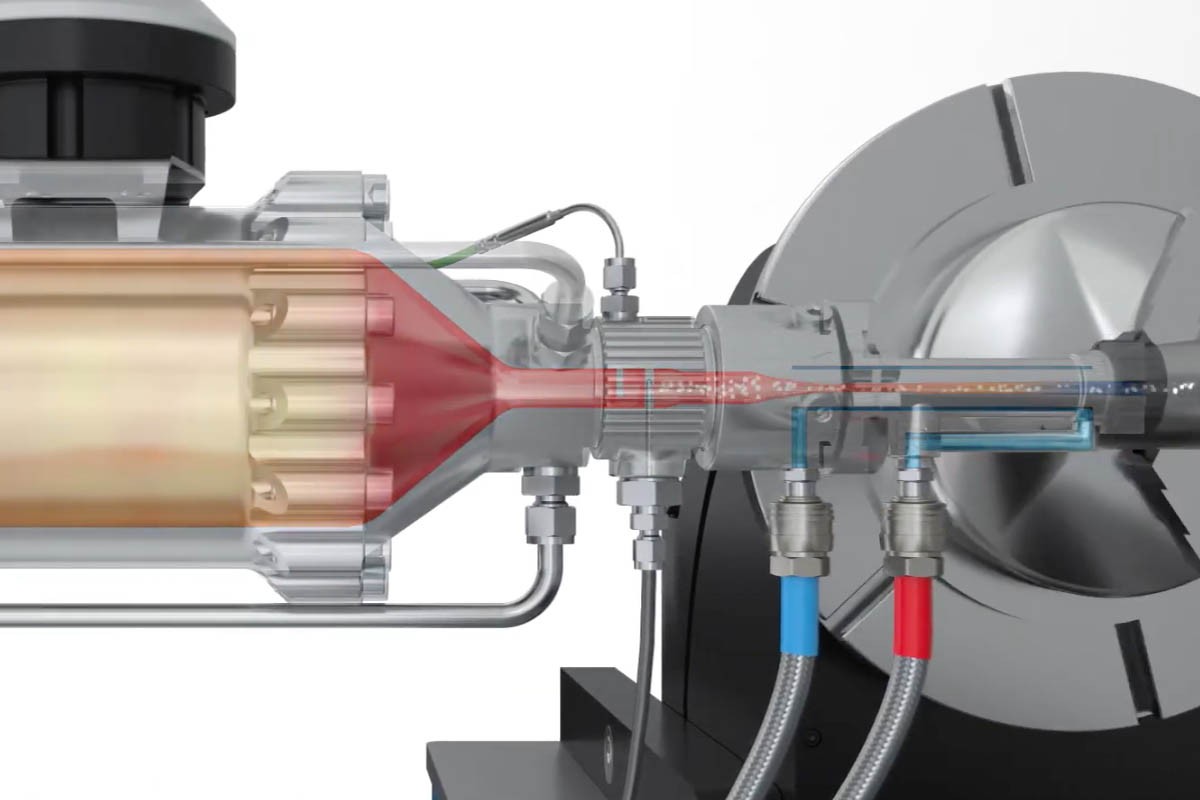 CAD Data and Impact Innovations GmbH – Creative Visualization at the Nano-Level
Our CAD visualization service enables Impact Innovations GmbH, a leading company in cold gas spraying technology, to gain deep insights into technical processes that are unattainable with conventional film technology. By converting technical data into fascinating 3D animations, we provide a unique view of processes that occur within closed housings or at the nano-level.
In-depth Clarity: With CAD visualizations, we offer insights into hidden or microscopic processes.
Fascinating Visualization: Our 3D animations bring Impact Innovations' technology to life, generating interest and understanding.
Boundless Applicability: Our CAD-based animations make the invisible visible, both inside closed housings and at the nano-level.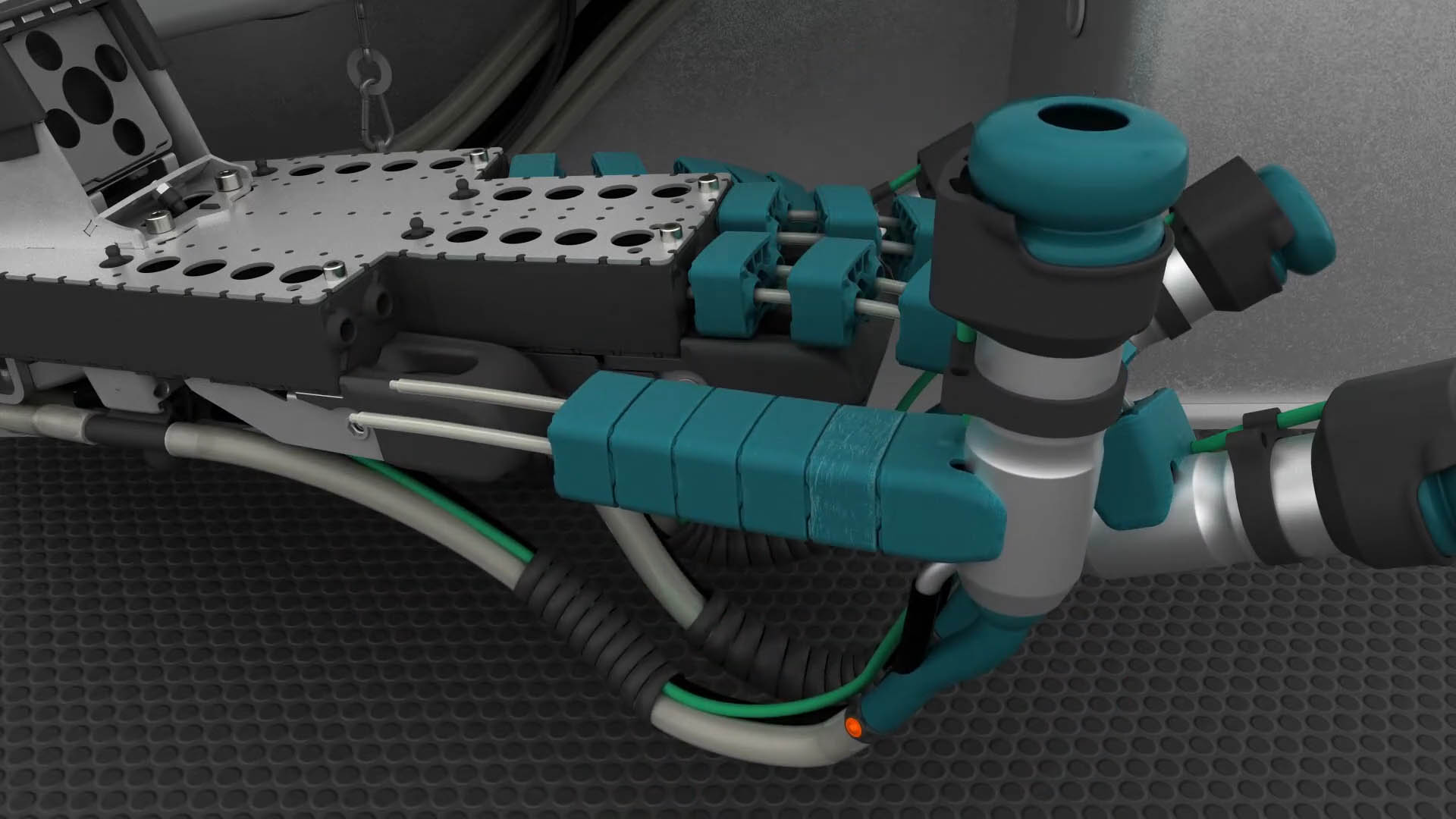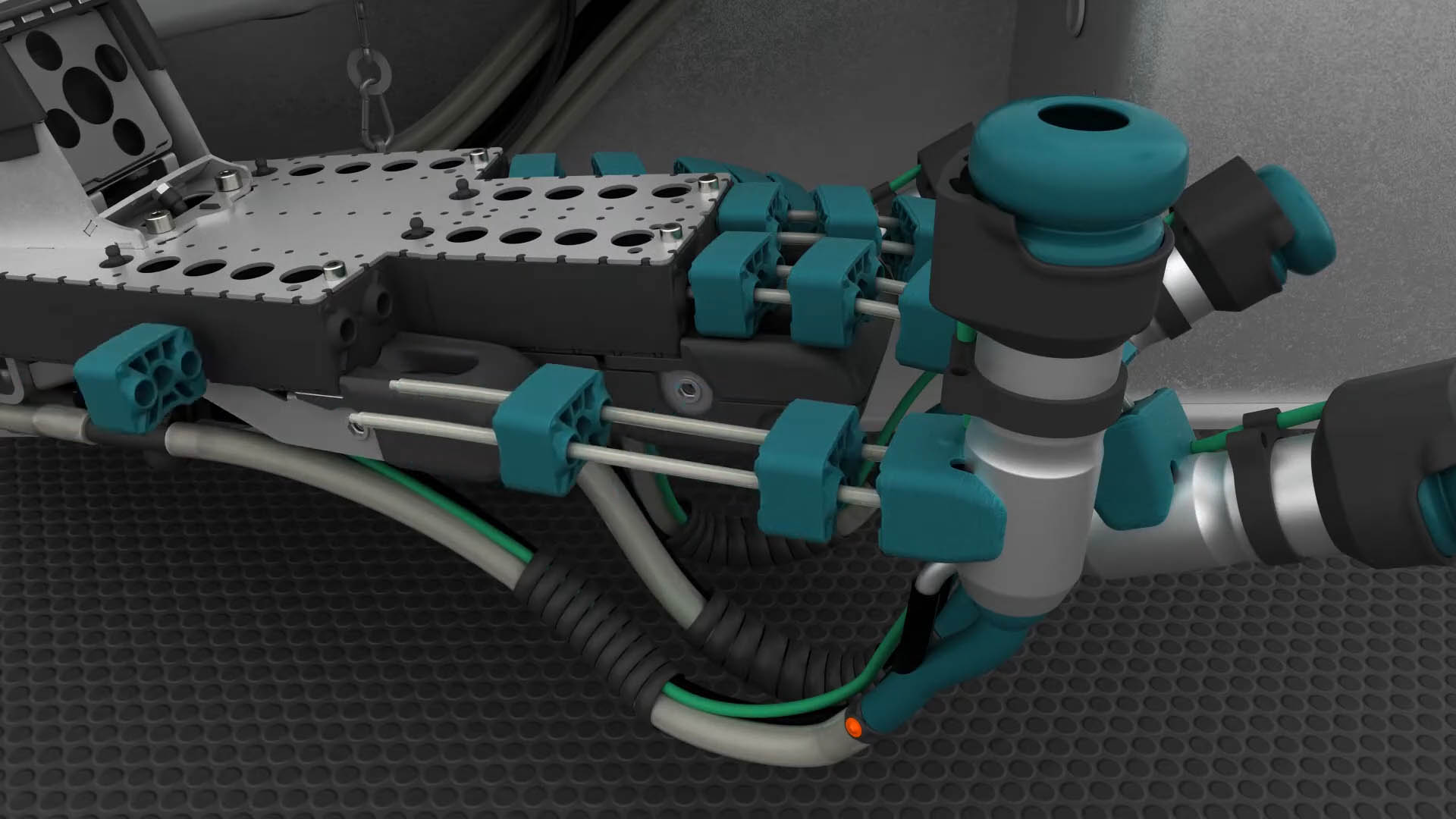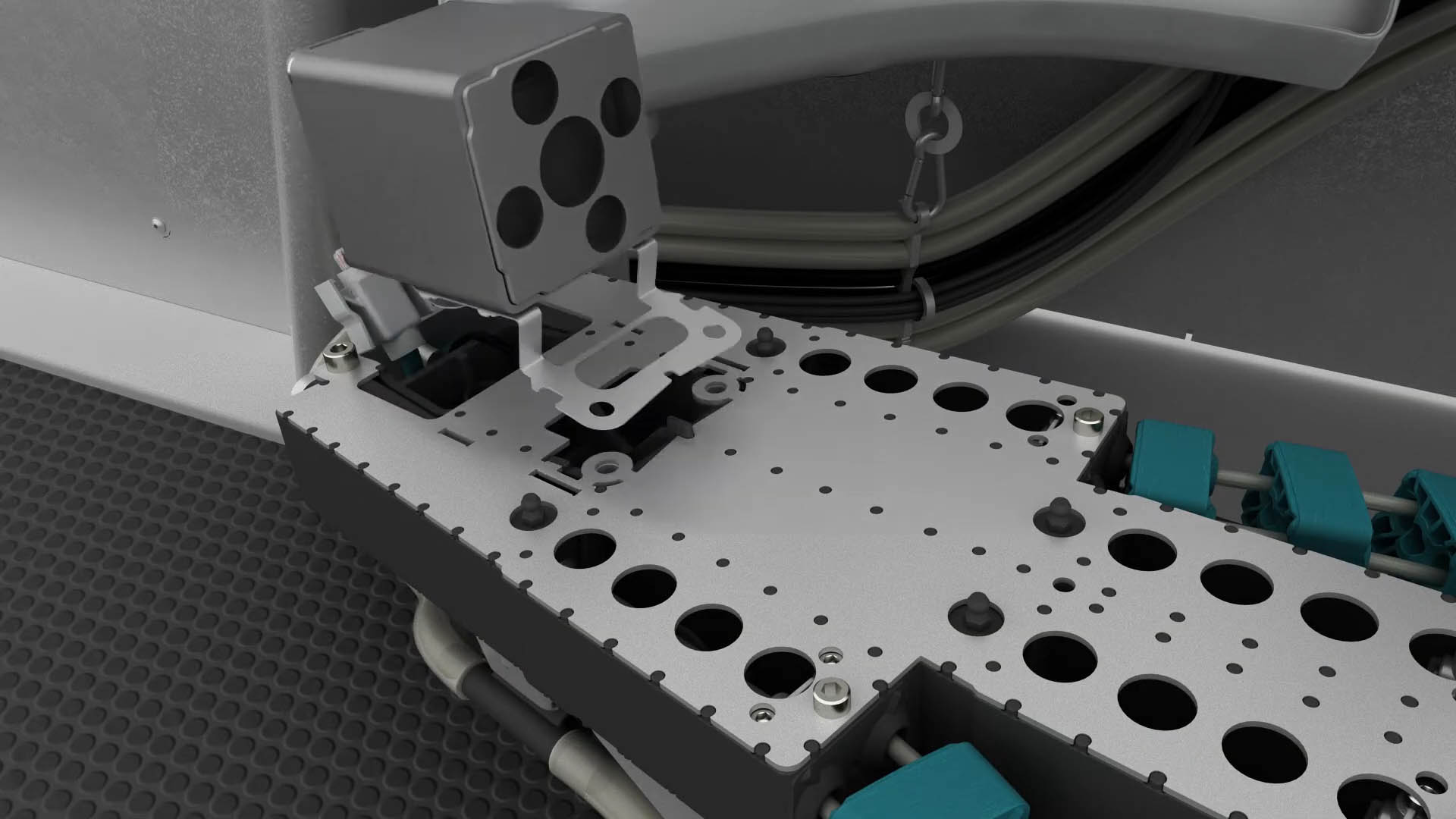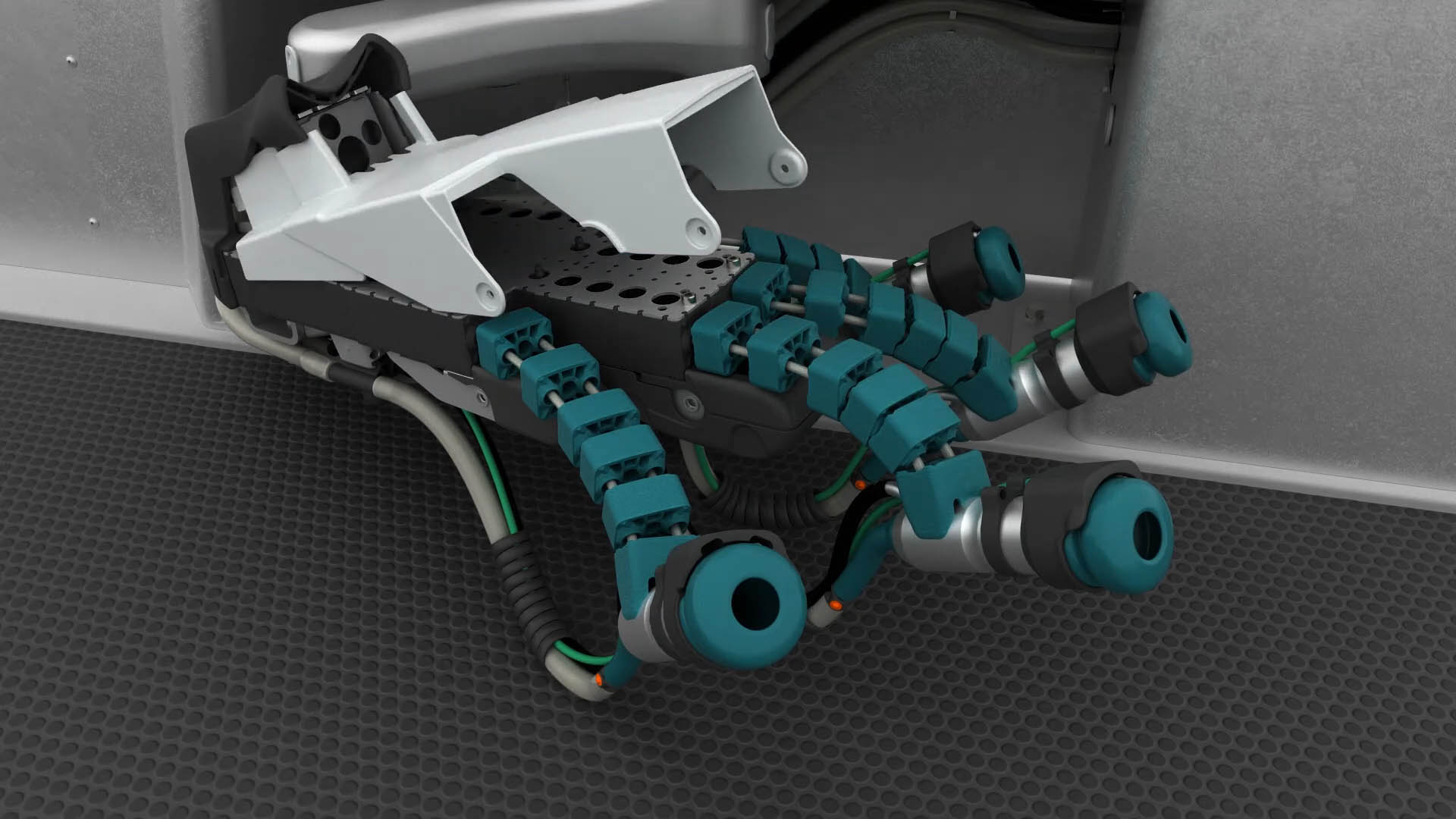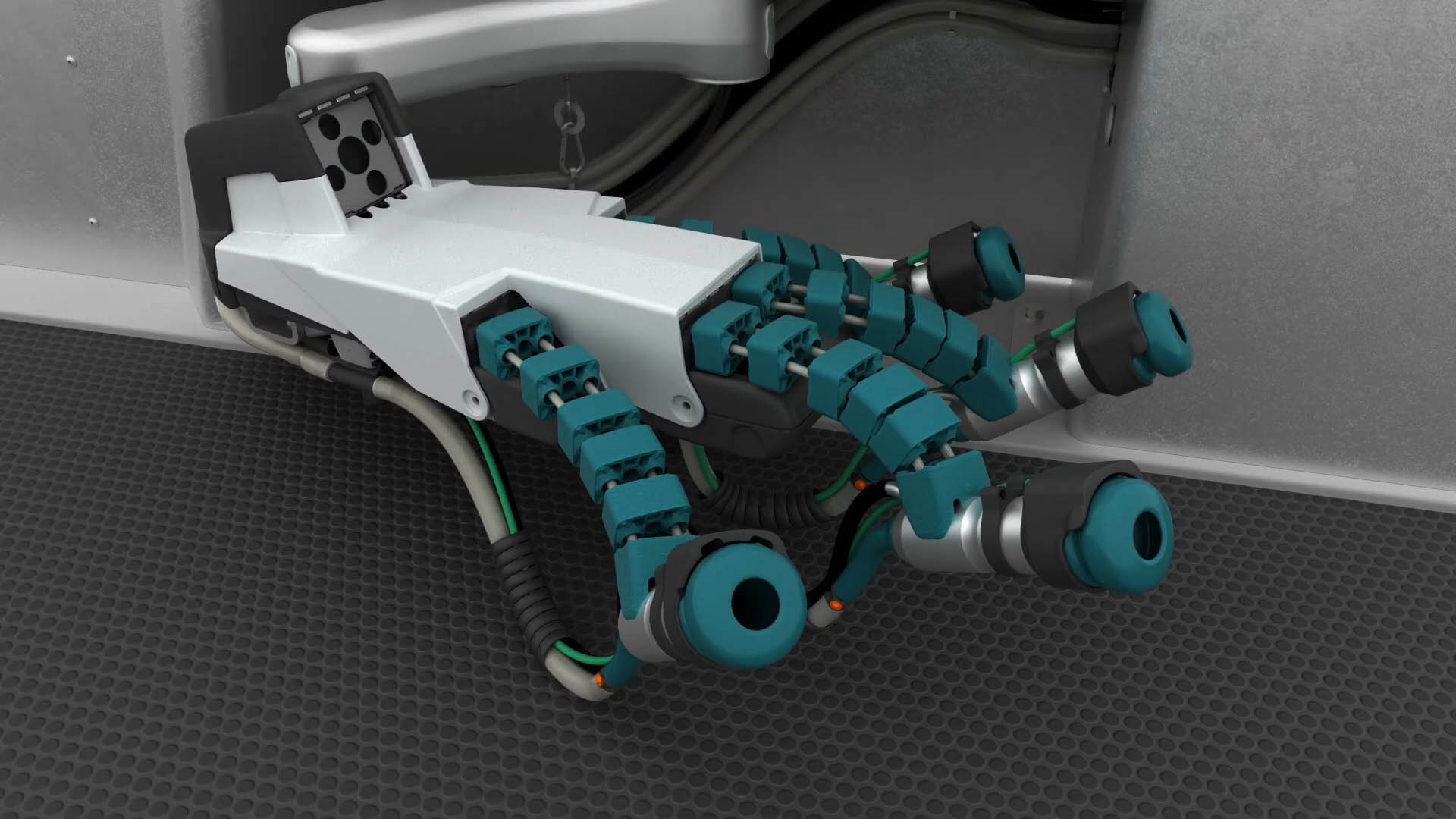 CAD Data and GEA Group – 3D Animations for Seamless Troubleshooting
The Visoric CAD visualization services enable the GEA Group, a global technology leader in food processing, to optimally use their existing CAD data. We transform this data into automated 3D animations for "Guided Trouble-Shooting", thus allowing a more efficient and intuitive troubleshooting process. In addition, the data were rendered in real-time and prepared for further use in 3D-VR and AR apps.
Efficient Problem Solving: Through CAD visualizations, we optimize the guided troubleshooting process.
Vivid Representation: We bring the GEA Group's technologies to life through 3D animations.
Ready-to-use Data: Our processing of the CAD data allows for immediate use in 3D-VR and AR applications.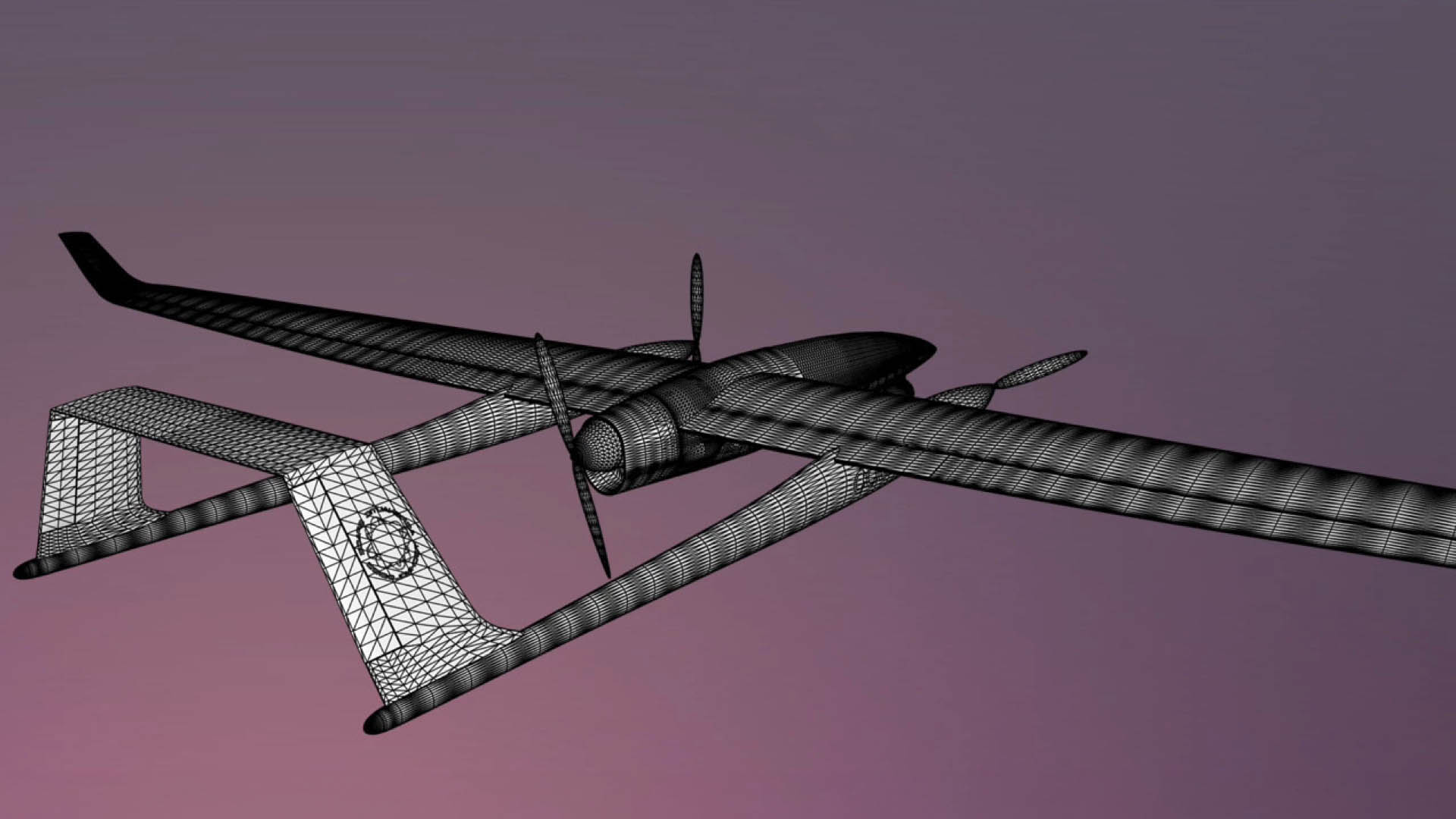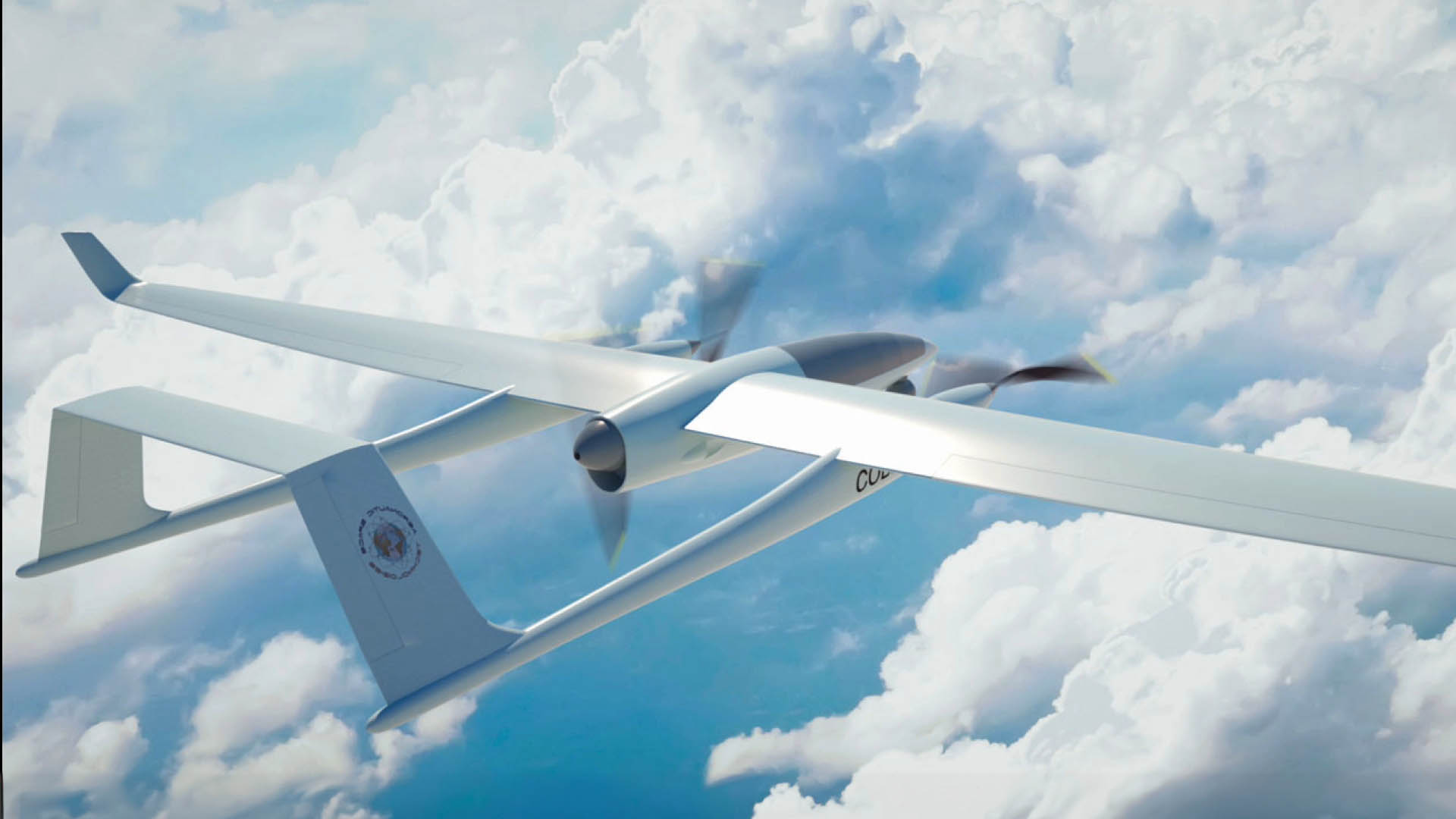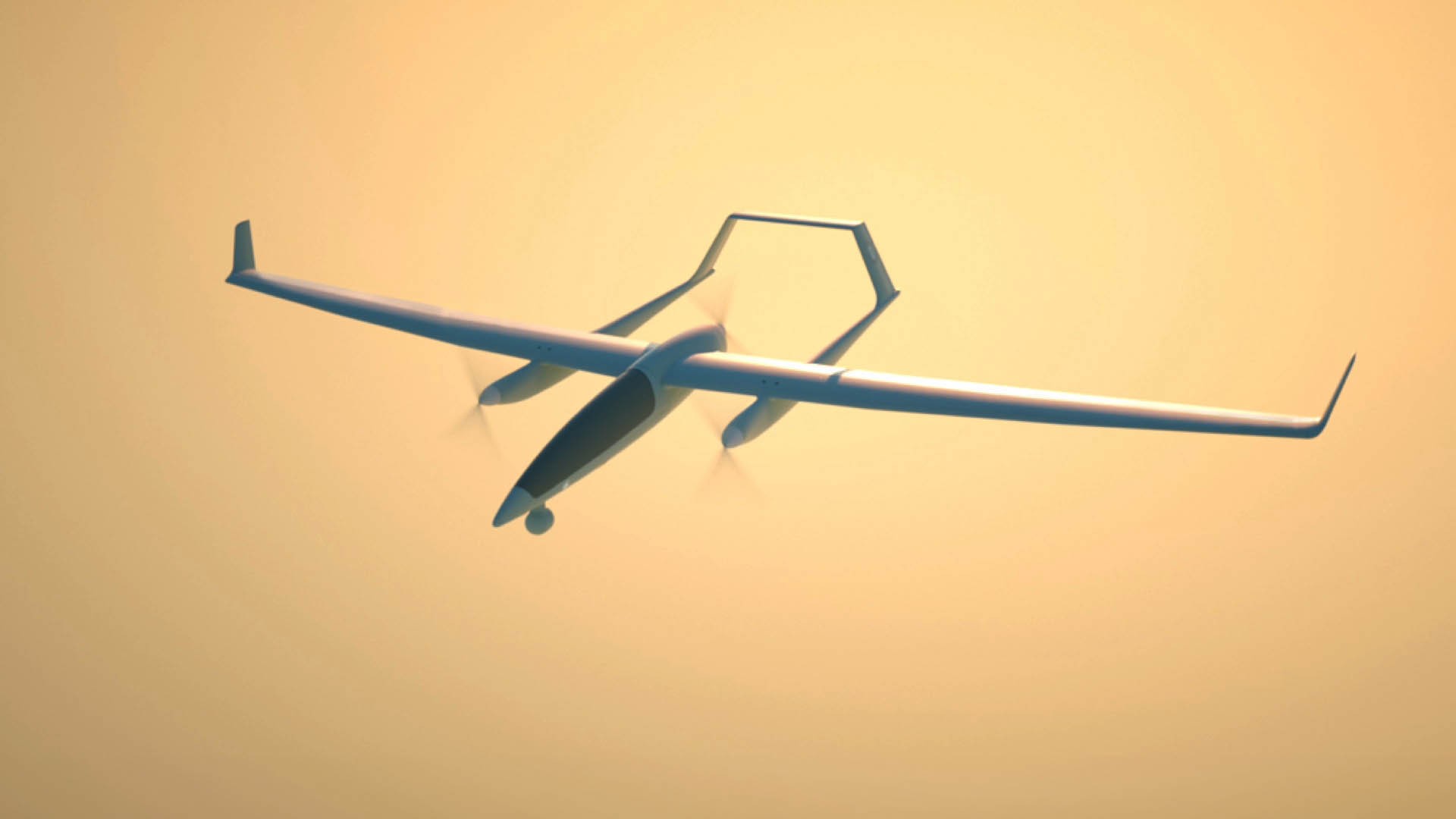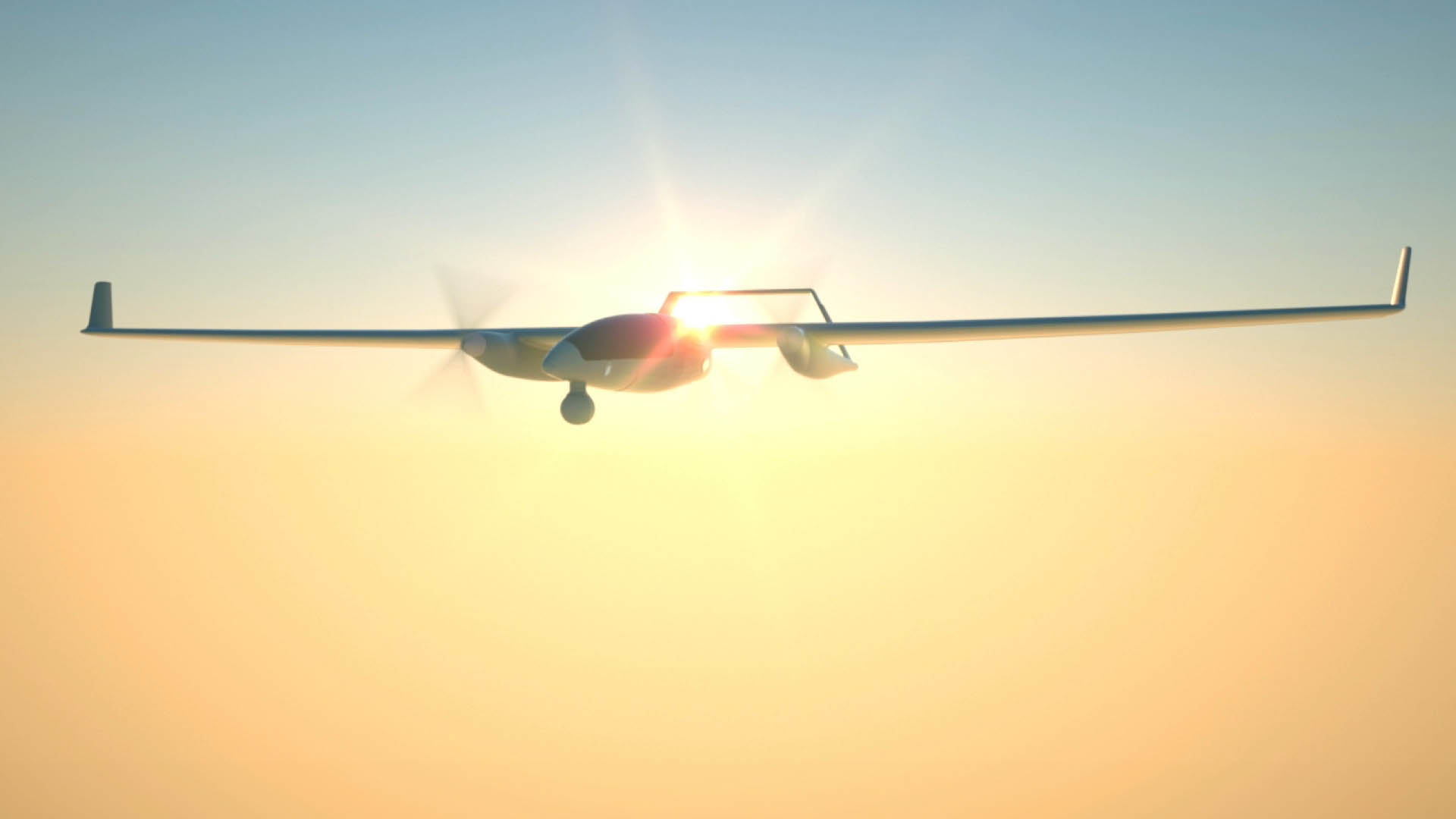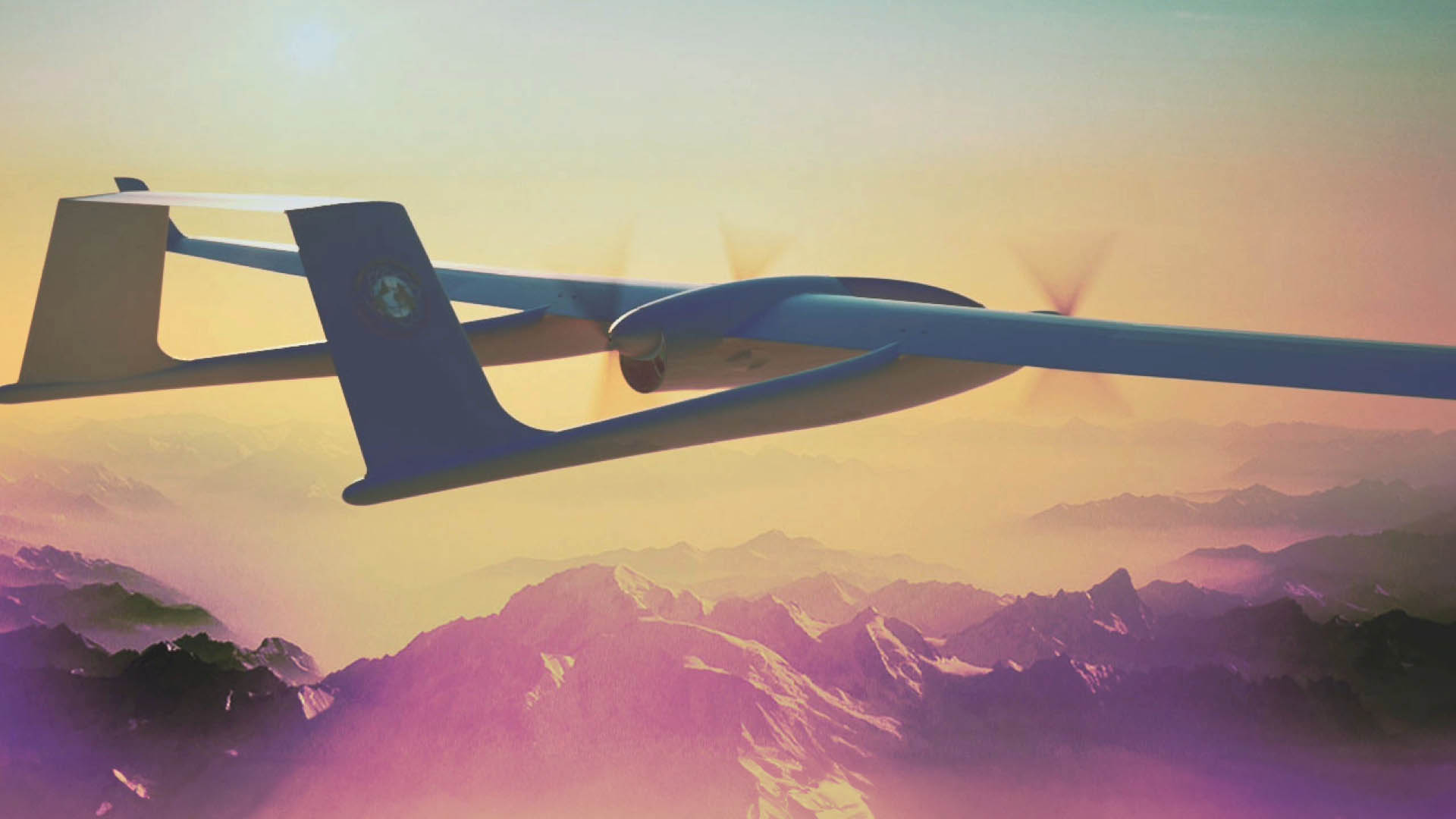 CAD Data and Aeronautic Space Technologies – Future of 3D Photography and User Experience
Our CAD visualization services allow Aeronautic Space Technologies AG, a pioneer in the field of unmanned aircraft, to present their products in a new way. With a virtual photoshoot of the Cobra 05, one of their most innovative aircraft, we create a variety of photorealistic 3D renderings and an interactive 3D user experience.
Virtual Photography: With CAD visualizations, we enable breathtaking virtual photoshoots.
Impressive Presentation: We produce photorealistic 3D renderings of the Hi-Tech aircraft from Aeronautic Space Technologies.
Interactive Experience: Our 3D UX processing offers a unique insight into the advanced technologies of the Aeronautic Space Technologies AG.