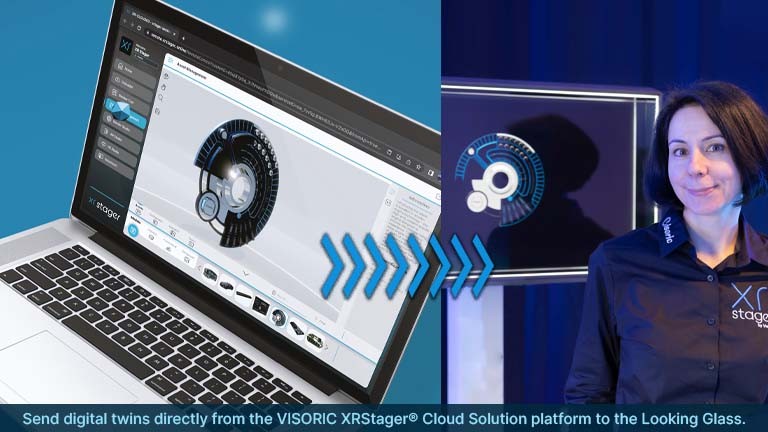 Perfect Symbiosis of 3D Asset Management and the Looking Glass
Experience a new dimension of 3D product presentation with the Looking Glass. Seamlessly connect the XR Stager Asset Management with this holographic display to create an impressive, interactive representation of your digital twins.
3D Asset Integration: Seamless integration of your 3D models from the XR Stager Asset Manager to the Looking Glass.
Interactive Presentation: Impress your audience with lifelike, interactive representations of your products.
User-Friendly: Easy operation and quick adjustments directly through your web browser.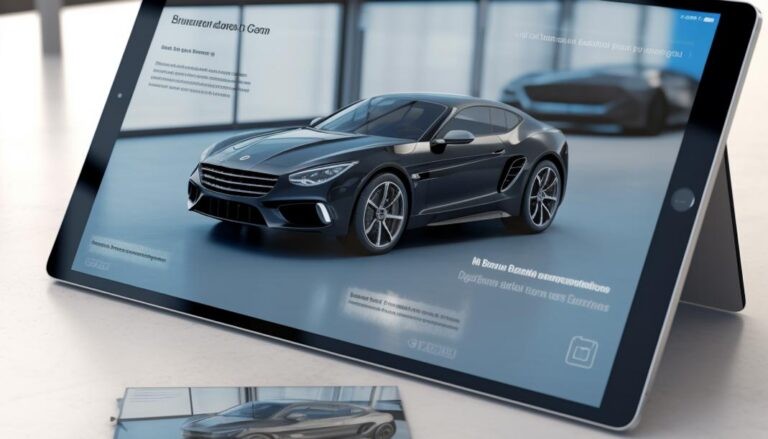 Interactive Product Catalogs with AR Feature: Innovation for Sales
Harness the power of augmented realities with our interactive product catalogs that have an integrated AR feature. Enable your customers to experience and interact with your products in their own environment.
Augmented Realities: Use the AR feature to present your products in an innovative way.
Customer Engagement: Provide your customers with an immersive product experience that excites and engages them.
Sales Efficiency: Take advantage of digital technologies to achieve your sales goals more effectively.
3D Stereo Laptop in 4K: Mobile Solution for Impressive Presentations
Offer an impressive 3D experience that fits in any briefcase with our 4K 3D Stereo Laptop. Thanks to the connection to the XR Stager Cloud, you always have access to the latest data, anytime and anywhere.
Mobility: Experience high-resolution 3D models directly on your laptop, wherever you are.
Current Data: Thanks to the connection to the XR Stager Cloud, your data is always up to date and accessible.
Practical Application: Simple and intuitive operation for effective product presentations.
From the 3D iPhone App to the Showroom with a Huge LED Wall
We design and implement your virtual experience – sustainable and impressive. From the interactive 3D product experience on the iPhone to the complete outfitting of your showroom with large-format LED walls.
Custom Solutions: From the mobile app to the large-scale showroom – we offer solutions that are perfectly tailored to your needs.
Sustainability: Minimize your ecological footprint through the use of virtual technologies.
Partnership with Pave GmbH: Benefit from our collaboration with one of the leading event technology partners.
Visoric XR and Pave Event Technology –

Your strong partner for unforgettable trade fair experiences.
Experience Visoric Extended Reality 3D Mobility Anew: Your Key to the IAA!
Explore the 3D world of mobility at the IAA with our Munich XR team! Discover innovative vehicle presentations – without the need for a headset. Our revolutionary Looking Glass Holographic Display technology makes the future of mobility tangible. Experience the breathtaking details of the 3D models up close. Our proven solutions, already appreciated by OEMs, transform the trade fair experience. Dive into an immersive 3D experience with us.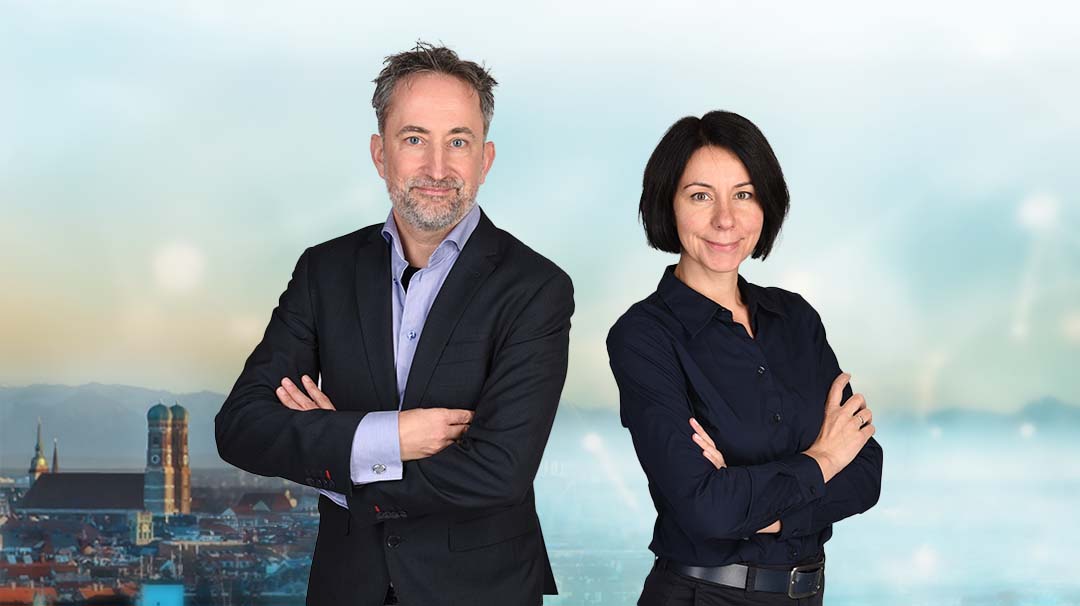 Let's create an unforgettable trade fair experience together!
Are you ready to take your IAA experience to the next level? Do you have questions or need more information? We look forward to hearing from you! Please fill out the contact form below, and a member of our dedicated team will get back to you as soon as possible. Together we can create the perfect trade fair appearance for you.